Why choose Northern Beaches or Sydney City
Skin Cancer Clinics?
When you're after peace of mind about a bothersome spot or your skin in general, you want to be treated first as a whole human being - not a series of body parts.
You also want to be looked after by seasoned expert doctors who just love helping patients like you reduce their risk of having their lives upended by an aggressive skin cancer as much as possible by combining their experience with cutting edge technology.
At NBSCC & SCSCC that's exactly what you'll find;
caring, experienced doctors with decades of skin cancer treatment & management expertise

State of the art imaging technologies that can assist the doctors in all forms of skin cancers other concerning lesion or moles.

backed up by skin cancer specialist pathologists that provide the latest in skin cancer pathology testing
All underpinned by clinic protocols that allow the time it really takes to perform your skin cancer check thoroughly. Oh, and we'll make sure that you're reminded to come in for regular check ups too.
Latest skin cancer technologies
You'll find that the technology that underpins the service you receive at Northern Beaches Skin Cancer Clinic is cutting edge.
It has to be – it's your life on the line! You're likely to have at least one, if not several, of these technologies used as part of your skin cancer consultation.
DermLite DL3
The DL3 has been developed to be the tool of choice for the world's leading skin cancer experts. Precision-engineered and crafted from solid aluminium, it is the first handheld DermLite to integrate a 25mm four-element lens, which offers greatly reduced optical distortion and a sharper image across the field of view.
Twenty-one high-powered LEDs produce approximately 30% more illumination in cross-polarized mode to create a brighter image. In other words, it means that your Dr can see all your spots more closely and monitor any changes that happen more easily.
The professional image system for early recognition of skin cancer and image documentation with up to 120-fold magnification and HDplus image quality.
microDERM is essential for progressive early recognition of skin cancer and image documentation. The examined skin lesion is directly displayed on the screen and can even be shown in different magnifications between 15 and 120 fold at the touch of a button on the camera.
Microprocessors, integrated in the microDERM camera, adjust illumination intensity and colour mixture, so that there is a constant image quality for the follow-ups with your Dr over the years – it's a very unique feature.
High quality standardized images are an indispensable requirement for reliable diagnosis.
Furthermore, clinical images of large skin areas can be made realistically by use of the macro function and can be printed in best photographic quality in order to document successful treatment.
The microDERM imaging system was developed within the course of the worldwide largest study for computer-assisted early recognition of skin cancer -"DANAOS". After the image has been captured the integrated DANAOS system can calculate a classification value based on the world's largest multi-centre study for computer-aided early detection of skin cancer. Borderline lesions can then be classified reliably and quickly by their dermoscopical relevant features using the ABCD rule.
Due to a close cooperation between well-known clinics and established doctors worldwide a technologically convincing system with a scientifically substantiated diagnostic support was created.
Decorated with a number of scientific and design awards, microDERM sets internationally new benchmarks in the field of computer-assisted early recognition of skin cancer.
the DermLite DL3 and microderm320 use reflected-light microscopy and clinical images with only one camera
Patented hyper-accurate optics with highest images quality (industrial HD sensor 2 mio. pixel)

Standardized image quality with daylight illumination of the skin

Integrated UV-illumination ring for fluorescence diagnostics

15 – 120 fold magnification (reflected-light microscopy)

Examination-friendly camera ergonomics

Intuitive software control via camera-handle

Modular expandability

Straightforward operability

Integrated "mole-management"

Patented hyper-accurate optics with highest images quality
Skin Cancer Skin
Check Fees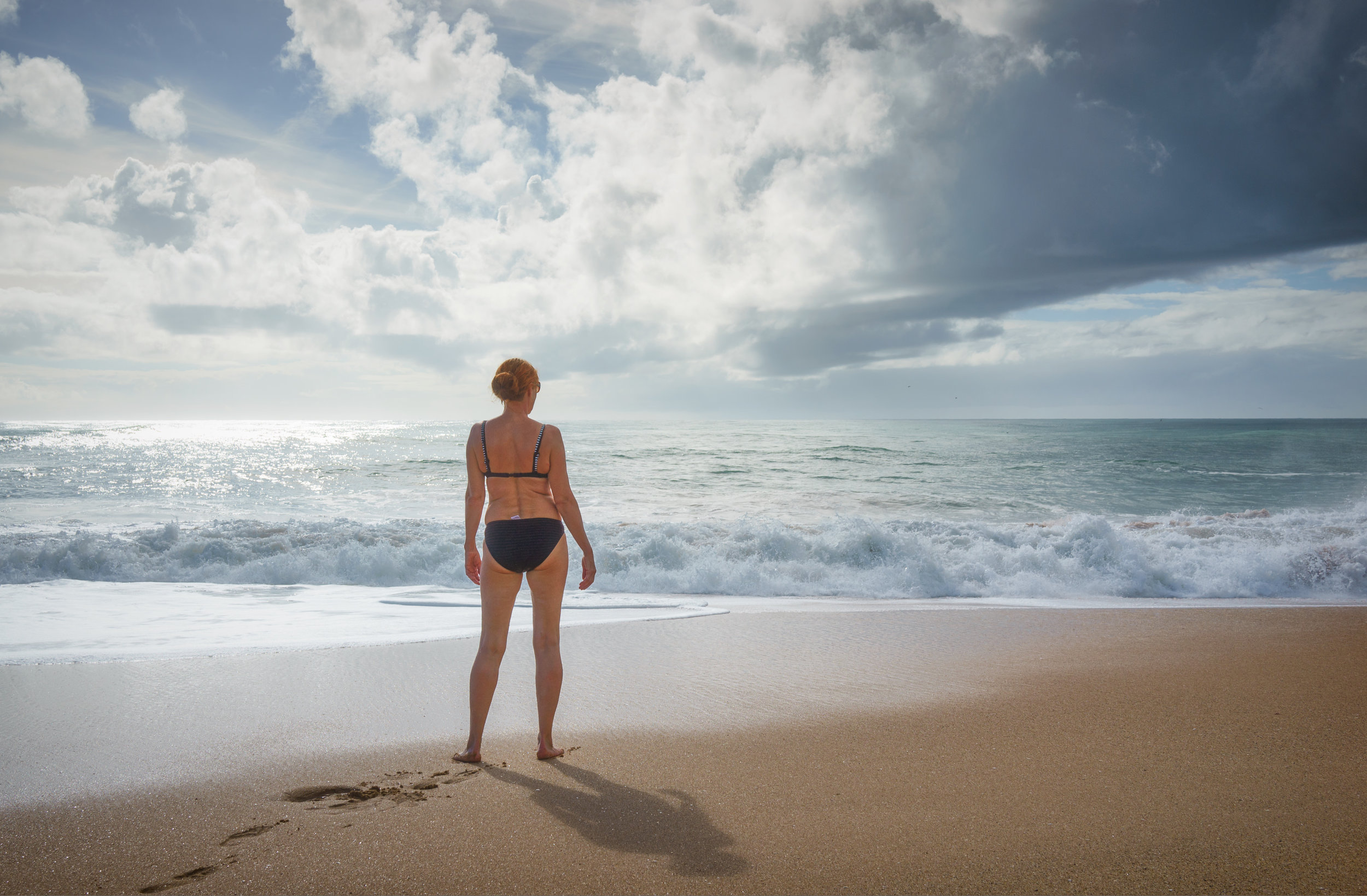 You might be wondering if you can use your Medicare card to be bulk billed.
Neither NBSCC's Warriewood or Sydney City clinics are bulk billing practices.
However, when you have your skin cancer check, you want to ensure that it delivers the best level of care possible and that nothing is left to chance. Providing a thorough review of your skin, the body's largest organ, isn't something that can be slotted into an 8-minute Medicare consult.
So while your out-of-pocket might cost a little more, you can rest assured that your skin cancer check has been as thorough as possible. And that might just save yours or your loved one's life.
The Doctors at NBSCC & SCSCC are often called to give a 'second opinion' by patients who have that gnawing feeling that something just isn't right, or that something might have been missed in a quick 'Medicare-esque' review.
Luckily, we find those things others have missed and take care of it quickly with as little impact on the patient as possible.
Full Body Skin Check
Consultation Fee: $127 - $185
Medicare Rebate: $38.20
Follow Up Skin Checks and Spot Checks
All Patient Service Fee - up to 20 minutes: $127 - $135
Medicare Rebate: $38.20
All patients Service Fee - OVER 20 minutes: $145-$185
Medicare Rebate: $73.95
All procedures are all priced at the Medicare rebate plus a nominal amount, with the exception of excisions which attract a gap gee of $175 for initial excision and $50 for each subsequent excision, on the same day, for all patients.
Medicare rebates for excisions are dependent on the item number for the procedure preformed.
Northern Beaches Skin Cancer Clinic is linked to Medicare and therefore has the ability to claim on your behalf, saving you the hassle of that Medicare queue.
Your doctors at NBSCC & SCSCC are dedicated to providing you the very best care available. Sometimes that means you might also have to do a little bit of work too - not much, we promise.
We ask that you please:
Tell the reception staff if there are any changes to your name, address, telephone number, or Medicare Card.

For the Doctor to be able to see ALL of your skin please ensure that ALL make-up and nail polishes are removed prior to your check.

Ask your doctor If there is anything you are confused about or unsure of,.

Allow at least 24 hours notice if you cannot come to an appointment. Warning – we may charge you a cancellation fee if you cancel appointments less than 24 hours before the time.

Call after 10am – especially if you'd like to avoid having to wait on the phone.

Call us to arrange an appointment if you're sent a recall message – it's a vital part maintaining your ongoing health and well-being.

Ensure that you see the reception staff before leaving in order to schedule the next appointment if your doctor requests one.
Northern Beaches
(02) 9999 0336
Sydney City
(02) 9223 1608